Image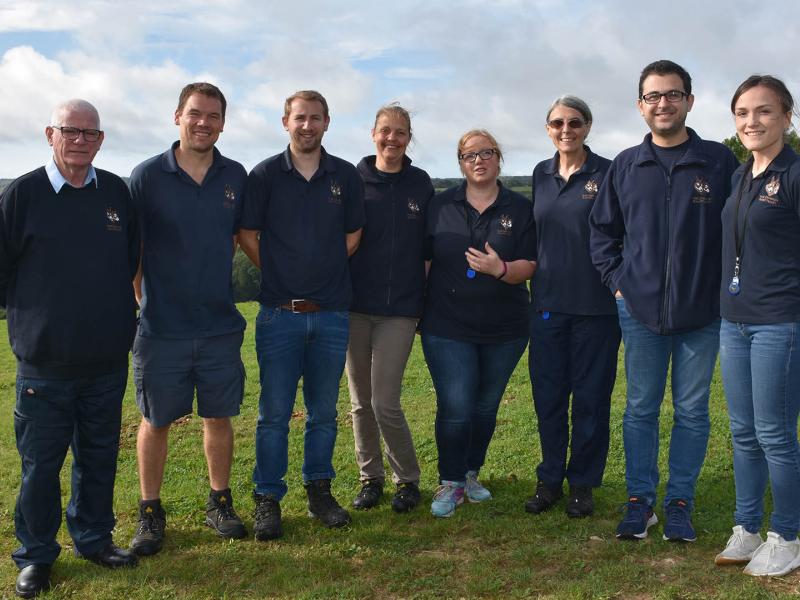 The Donkey Sanctuary's pathology laboratory team runs all of the charity's in-house laboratory analytical tests and is located on Brookfield Farm, Devon, next door to The Donkey Sanctuary's veterinary hospital.
Our team members include qualified vets, specialists with PhDs and Masters qualifications, scientists and staff from commercial laboratories. Our pathologist is a Member of both the Royal College of Veterinary Surgeons and an Associate Member of the Royal College of Pathologists, and is currently working towards becoming a Fellow of the Royal College of Pathologists.
The pathology lab provides critical diagnostic support to the veterinary department – for example, turning over urgent blood results within an hour, which can mean the difference between life and death for a seriously ill donkey. Our tests, including routine screening, testing urine samples, and parasitology, help ensure the correct diagnoses, and verify that treatment is working. All our equipment is calibrated to give donkey-specific results.
We also conduct a post mortem (PM) examination on every donkey in our care who dies. The resulting information can benefit the lives of countless donkeys across the UK and globally; one outcome initiated by our PM findings is a 70% reduction in fatal impaction-colic cases following feed-management changes on our farms.
As well as providing in-house services, we also assist donkeys in private homes, in return for a donation, process blood samples sent in by external veterinary practices, and help external veterinary practices to make vital diagnostic decisions for sometimes critically ill donkeys.